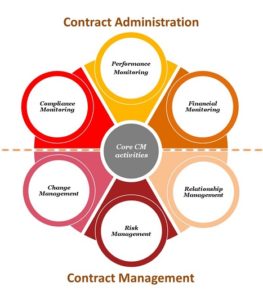 The Contract Administration services provided by Davson+Ward ensure that the client only pays what is contractually due. Our focus is to see our clients achieve significant savings through stringent assessment of variation and progress claims. The Contract Administration services undertaken by Davson+Ward include:
– Measurement, valuation and negotiation of the cost of variations to the contract.
– Preparation of Progress Payment Certificate Valuations and reports during the contract period.
– Checking and negotiation of increased cost claims under the contract.
– Checking and negotiation of costs in relation to extension of time claims.
– Attendance as required on site and at meetings during construction, on site or elsewhere as agreed.
– Preparation and submission of certified statement of final cost under the contract.