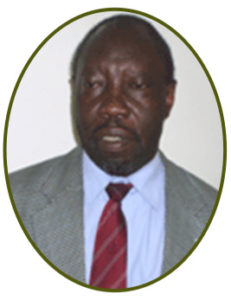 ADAM S. MARJAN
BA (BE) (Hons). FAAK (QS), CArb., FCI Arb., FIQSK, MKIM, AKISM.
Bachelor of Arts (Building Economics) (Honours).
Fellow of the Architectural Association of Kenya.
Fellow of the Chartered Institute of Arbitrators.
Chartered Arbitrator.
Fellow of Institute Quantity Surveyors of Kenya.
Affiliate of the Kenya Institute of Supplies and Management.
Member of Kenya Institute of Management.
Registered Quantity Surveyor by BORAQS.